The Capital Project web page is your one-stop destination for the latest updates on ongoing capital projects. Whether you are a Stakeholder, Faculty, Staff, Teacher, Parent, Student, or Community Member, this page provides the most up-to-date information on project timelines, budgets, and progress. You'll find detailed project plans, schedules, and documents, as well as regular updates from project teams and stakeholders. Stay informed and engaged with the latest developments by visiting the Capital Project web page today.
To view the full PowerPoint, please click here: BOE Update – 01-12-2023
Click here if you want to view the Capital Project Archives.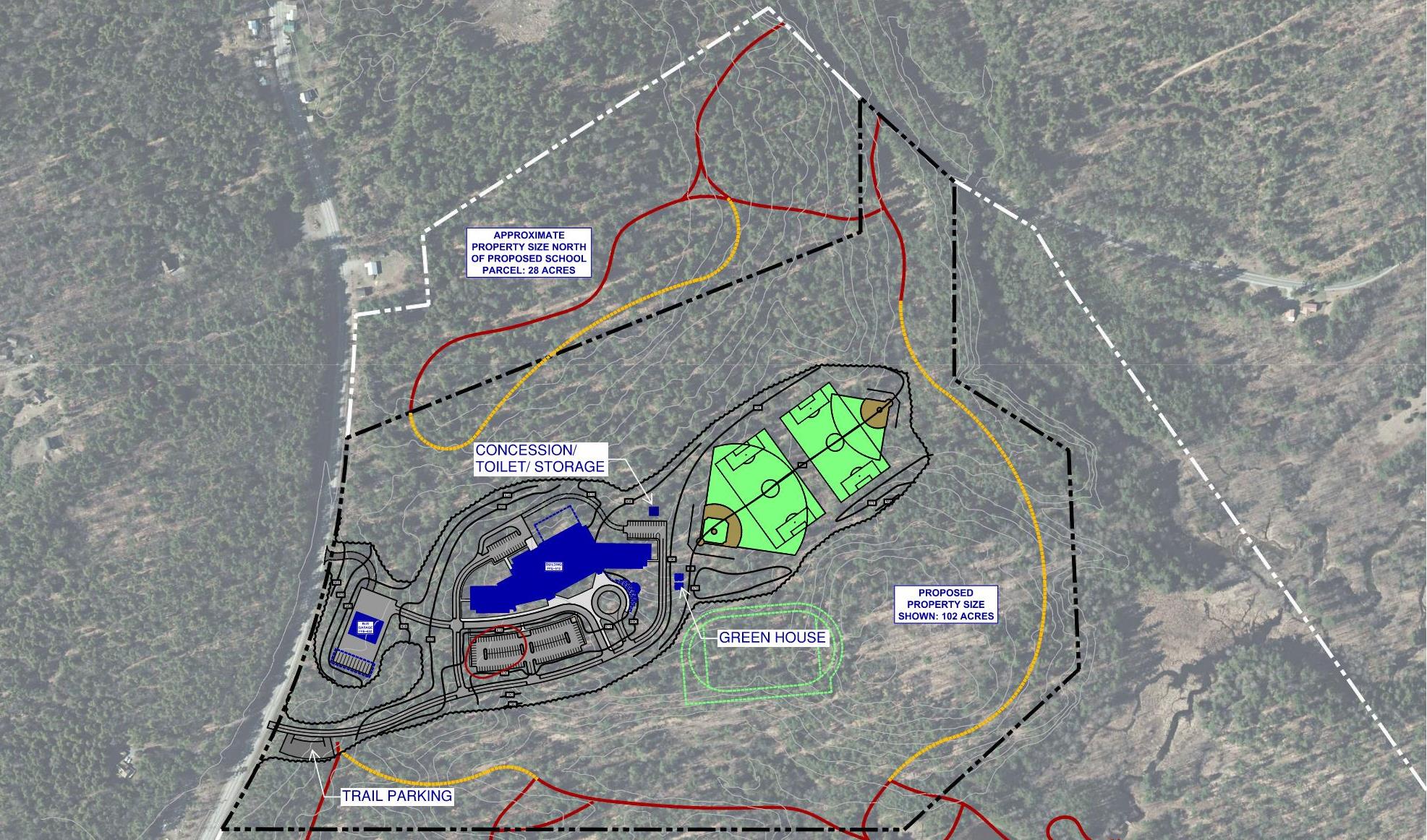 Where We Stand Today
SED Preliminary Review Approval and MCA
Finance Schedules and Taxpayer Impact
Plans Scaled Back to Reduce Costs
Agreement with County for Thrall Dam Property Conveyance
EIS and APA Permitting Applications
Options for an Alternative Plan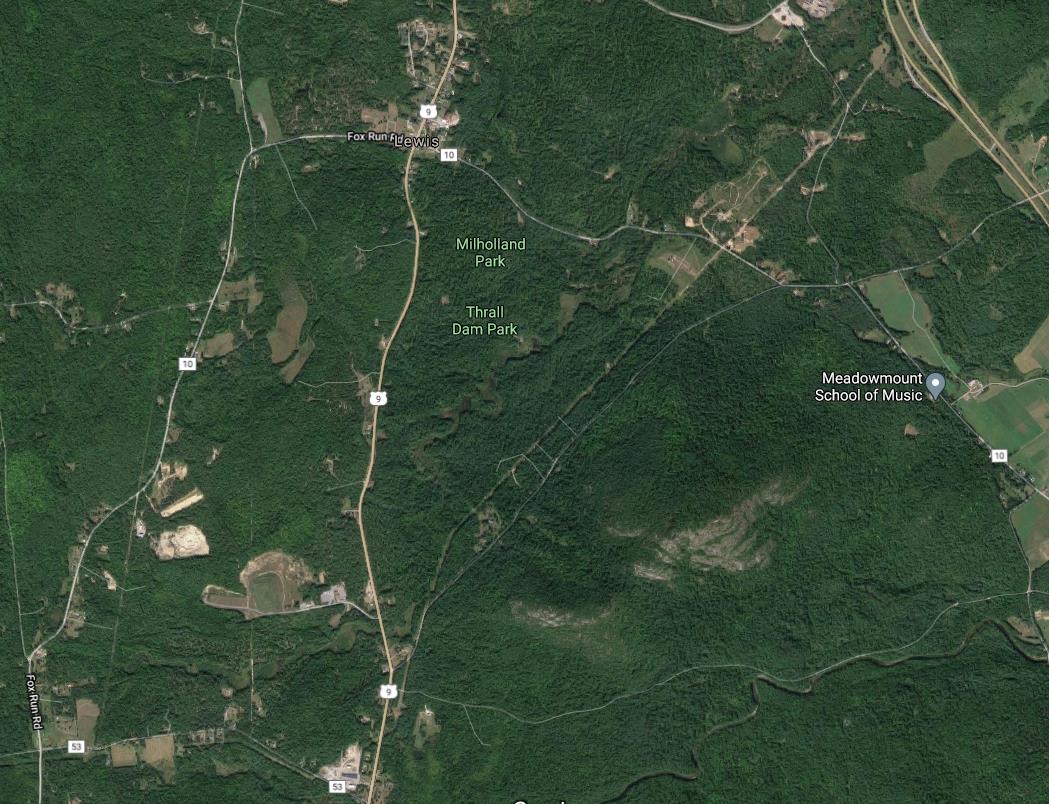 The Floor Plan for the 1st Floor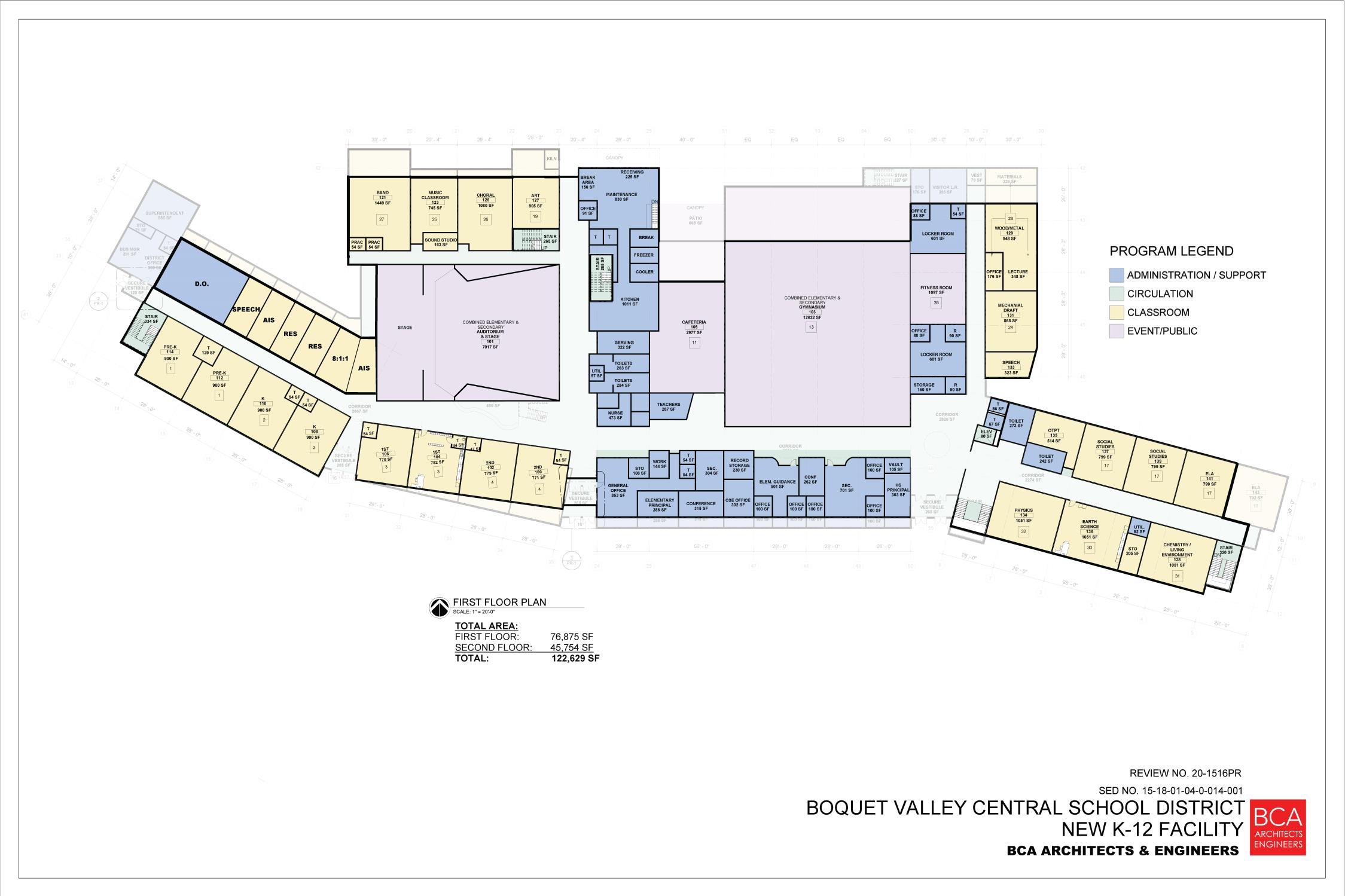 The Floor Plan for the 2nd Floor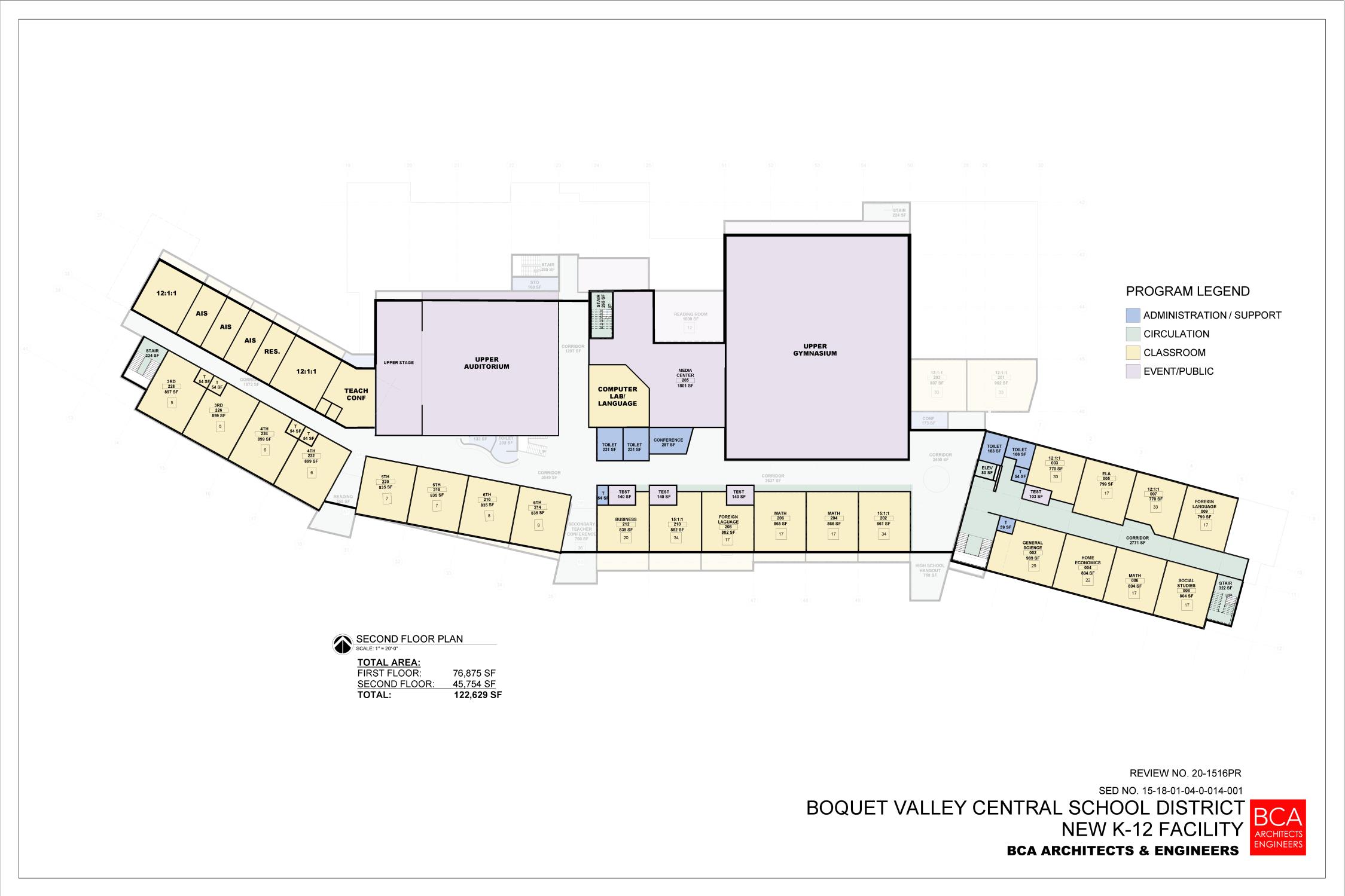 Lake View Campus Expansion
Conceptual Project Budget 108,898 square feet facility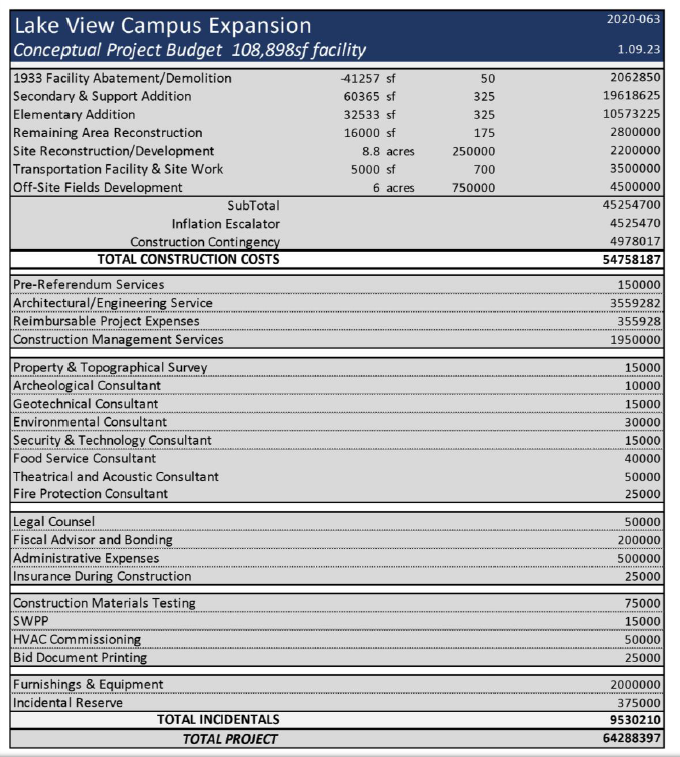 Mountain View Campus Expansion
Conceptual Project Budget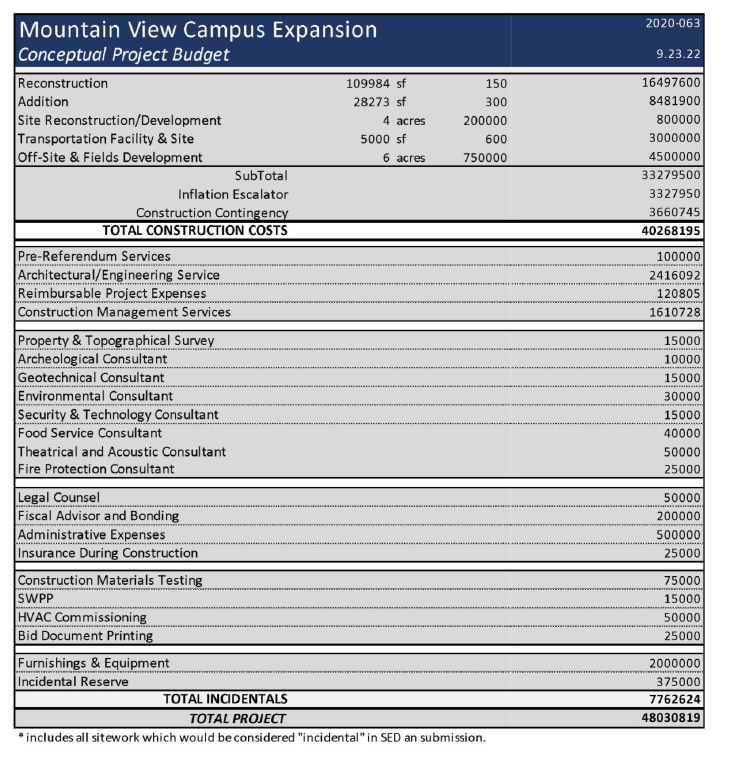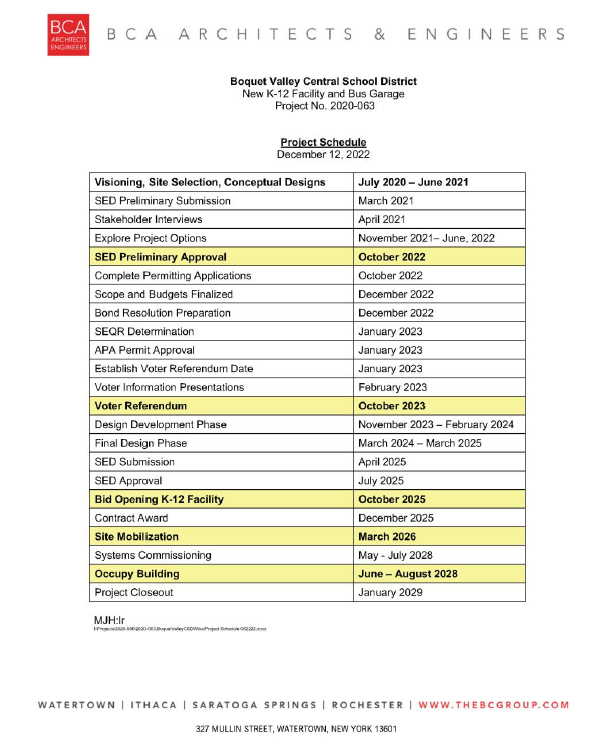 What's Next
Determine the Communities Sentiment
Finalize Schematic Plans
Obtain Environmental and APA Permits
Prepare Bond Resolution
Finalize Debt Schedules
Establish the Vote Date
Prepare Public Information Presentations